I am an SEO consultant and I help businesses with my advanced SEO skills to skyrocket their growth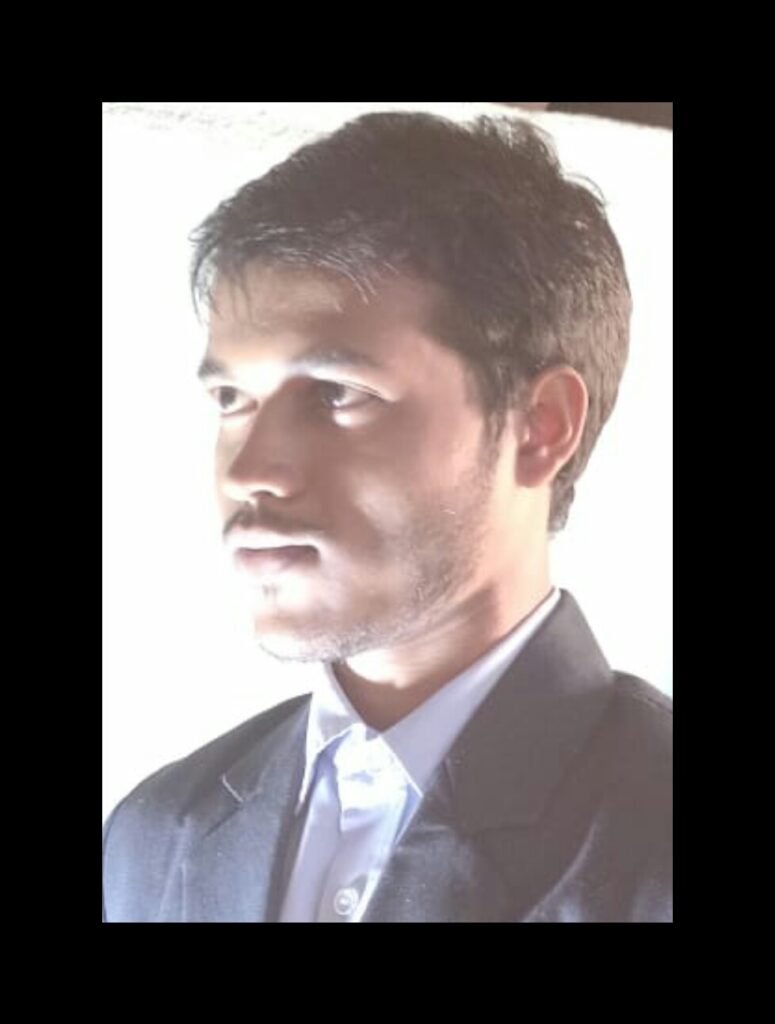 My Service is All About One Thing: Attracting Interested Customers.
All websites require proper Search Engine Optimization(SEO) to rank web pages on the Search Engine Result Pages(SERP). Without a proper SEO strategy, it is hard to get visitors to your website unless there are no competitors for your business. 
If you need help with SEO then feel free to contact me.
Are you seriously looking for result oriented
SEO Service?
Let me know how serious you are about SEO by filling the form below
I'll Just Go Through These 4 Easy Steps
Let's Have a Quick Discussion
I need information related to your business, products/services so that I could prepare my strategy for your business.
Understanding Your Business
Only after I understand your business, target customers, and your end goals, I could work on my strategy,
I will share with you the SEO strategy to work on. Implementing the strategy in a right manner will help your business grow.
After the strategy is finalized, we must implement it to see great results!
Companies/SEO Projects I Have Worked In: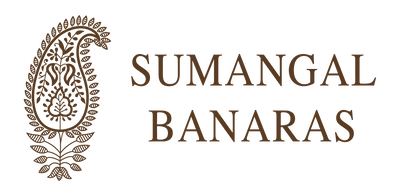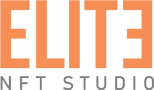 Subscribe to My Newsletter
Get SEO Tips and Strategies on your email
Let Me Help You Grow Your Business.