Deepak Kanakaraju (a.k.a Digital Deepak)
He is the founder of DigitalDeepak.com and Co-founder of PixelTrack. If Deepak wouldn't have guided me in my Digital Marketing and Freelancing career then I could have never been a successful freelancer. His methodology of teaching is very different from others and that's what makes him special. This man has shaped my career!
The Unsolicited SEO Tips man! He is Director at Candour and Founder of AlsoAsked.com. Mark has about 20 years of experience in SEO. I have learned a lot of SEO methodologies for day-to-day SEO work which has improved my SEO skill to the next level! His SEO strategies are not guess works but research based and that's what makes him unique in the SEO world!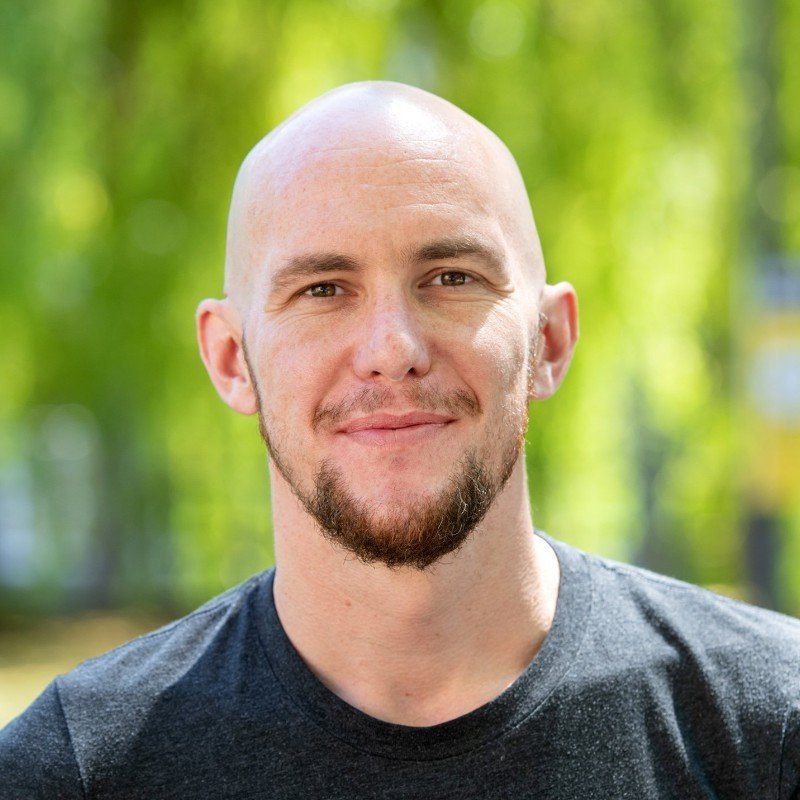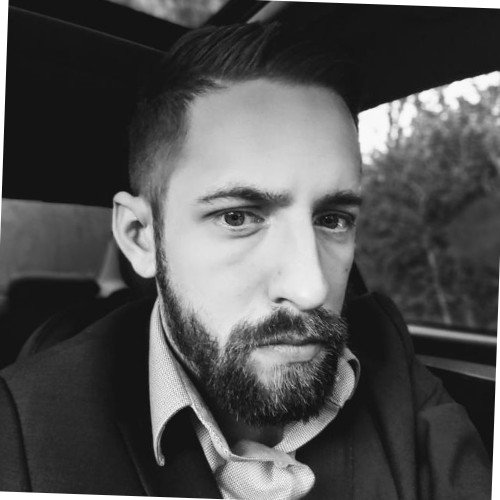 The SEO Superman! He eats and breathe SEO! His SEO career is older than Google and has seen the rise and fall of many Search Engines and how Google has improved itself over the time to become the BOSS of Search Engine Market. His SEO lessons taught me the right way to do SEO. Many of my important SEO skills I have are shaped by Daniel.