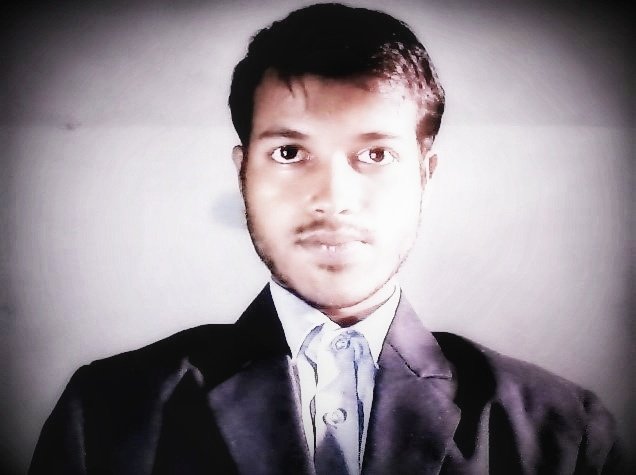 Freelance SEO Consultant in India
If you are looking for a Freelance SEO Consultant India then you are in the right place. Get in touch with me today to know about my service and how I can help you. 
As a freelance SEO consultant in India I can assist you with all technical, content and Off-Page SEO strategies for your website. Having 3+ years of experience in SEO I can assist you with any kind of SEO work you need to be done. I am just one message away to have a meeting with you. 
There are many benefits of hiring me as your need of Freelance SEO Consultant India because I am a well-experienced person in the field of SEO and have a lot of SEO work expertise and could provide a good SEO consultancy service for your website.